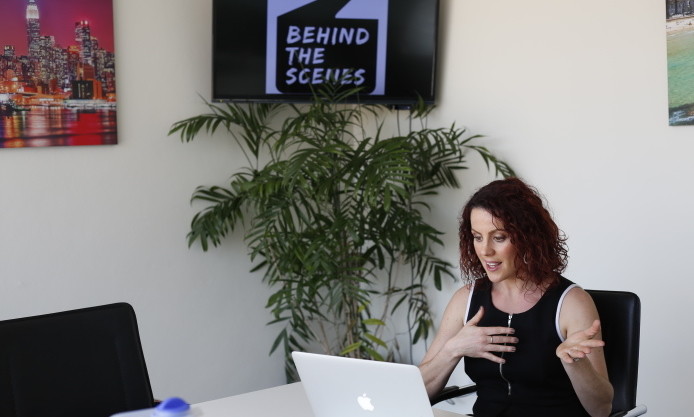 Do you have clients or team members that you find it hard to connect with?
Do you sometimes feel like you're not getting through to people or they're not listening?
Do you find it hard to speak up in meetings or conversations?
Do you want to learn how to build rapport and increase your chances of success?
My Flex to Connect workshop will show you how to adapt your communication to suit your audience, so you create more meaningful connections at every interaction and unlock your potential to make an impact.
Many business (and personal) issues can be attributed to misunderstandings or misinterpretations, often as a result of differing communication styles and a lack of awareness as to how to communicate effectively with people of a different style. This can cost time, money, relationships with your employees, team or clients and even your business or personal reputation.
My Communication Style Profiling workshop uses a diagnostic assessment tool to determine your individual communication style, strengths and development areas; how it compares to other styles of communication; and how to adjust your natural communication style to match the styles of those around you to create more meaningful connections.
The fundamental components of communication and why we use them the way we do
Your personal communication style
How to improve your communication skills by emphasising your strengths and controlling your trouble spots
How to recognise the characteristics of different communication styles
The strengths and trouble spots associated with each communication style
How to distinguish behaviours that identify someone as a receptive listener
Why you work better with some people than others
How to flex your own style to match different communication styles
Small improvements to implement in your everyday communication that will make big difference
The Flex to Connect workshop is perfect for:
The entrepreneur and business owner who needs to successfully communicate with others as the marketeer, the accountant, the human resources manager, the operations team and the thought leader
The business leader who wants to reduce communication problems that are negatively affecting employee satisfaction and engagement, customer relations and business productivity
The manager or team leader looking for a fun and valuable team-building exercise; who wants build their communication skills; and who wants to learn how to manage others more efficiently and effectively
The individual contributor looking to build their confidence, establish their credibility and improve the impact of their day-to-day interactions
"I've got techniques I had no idea about that help me communicate more clearly, succinctly and confidently plus understand my style vs. others and how to work best with both."
Rachael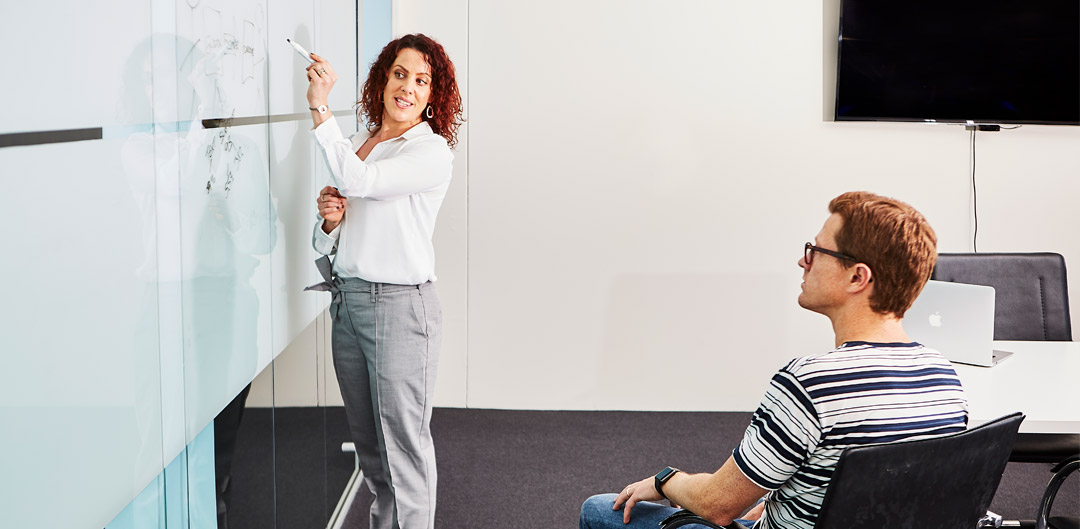 How to book:
Choose from the following options: 
1-to-1 Session: $295
A 2-hour online session to discover your communication style; how to flex to connect with your stakeholders and maximise your impact.
Group Workshop $295pp
A 2 hour interactive workshop, great for team-building and developing a high performing team. Discounts apply for groups of 3+.