Are you a leader looking to make a positive and lasting impact on your team, customers or peers?
Your potential to influence your key stakeholders, relies on your ability to connect with them…
…and your ability to connect, depends on your ability to communicate effectively with them.
What's stopping you communicating effectively?
Richard Branson describes communication as "the most important skill any leader can possess". So what is preventing more leaders from successfully communicating their vision, thoughts and ideas in a way that connects with their audiences,  evokes the desired response or reaction and builds their leadership presence?
In my experience working with different types of businesses and leaders, across all industries, I've found barriers to effective communication typically fall under four main categories:
Clarity and structure
Inconsistency and time
Self-awareness and self-assurance
Empathy and understanding
Based on my proven Connection Point Framework, my aim is to empower leaders like you with the skills and confidence to breakdown your communication barriers so you can communicate, connect and contribute with more impact and more success.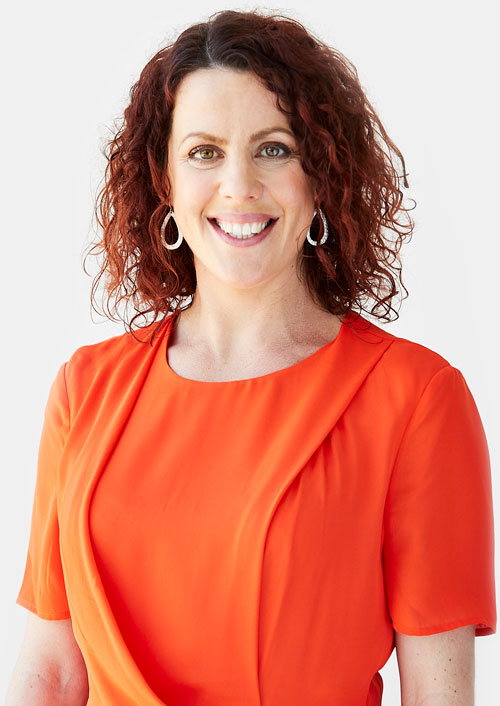 Are you a:
Thought-leader… looking to challenge the status quo and change common thinking?
Business owner… looking to promote and grow your business?
People leader… looking to inspire, develop and motivate others to reach their potential?
Sales or marketing leader… looking to educate and persuade potential customers?
Visionary leader… looking for people to help you build a better future?
Project leader… looking to bring different experts together to deliver results?
Knowledge leader… looking to make complex research and reports easier to understand?
Community leader… looking to create commonality amongst diversity?
Operational leader… looking to increase productivity and performance?
Don't let ineffective communication skills stand in your way!
Book your FREE (no cost, no obligation) 30 min consultation with me now and we'll:
Identify your barriers to effective communication
Uncover your communication strengths and any 'hidden lights'
Identify your communication development areas and any 'blind spots'
Create an easy-to-implement action plan improving the impact of your day-to-day communication immediately
Establish your communication goals and motivators
Create your own personalised pathway to communication success so you can have the impact you want and deserve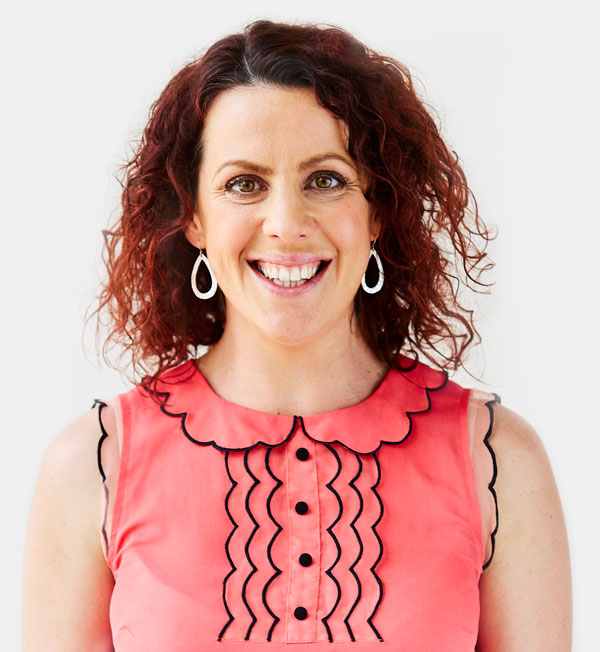 "If you're looking for clear and effective communication skills training you simply can't go past Catherine."
Catherine, Managing Director, CDC Consulting Group
"This course gives you an armoury of communication skills and tools to go into battle with and not just survive, but thrive.
Rachael, Program Manager, Atlassian

"I was extremely impressed by Catherine's professionalism, knowledge, authenticity and warmth. She was able to make what can be a challenging and complex skill, simple and inspiring. She really went way above the call of duty to deliver something of very high quality! Thank you again Catherine and I hope we can work together again at some stage."
Rachel O'Brien, Founder, Goddess in the Boardroom
"Catherine was always one step ahead at every turn. She guided me with presenting my talk, the visuals and even how to dress! I needed my hand held throughout the process and she was there to do so. Even down to the day of the presentation... I honestly think I would have pulled out if she hadn't been a driving force!"
Mardi Barnes, Founder, ScoopSocial
"Catherine has terrific advice when it comes to creating and structuring content, editing flow and nailing down the narrative. She is an excellent coach – thoughtful, intelligent and fun to work with. I would recommend her highly to anyone looking to step up their presentation game."
Natasha Prasad, Regional General Manager, ClassPass Australia
"Catherine was a godsend in terms of helping me work out my key messages, structure my presentations, and feel as confident as possible in the delivery...which is exactly what I needed. Catherine has taught me a lot already, and next time I have a speaking gig I will definitely be reaching out to her."
Andrea Davey, General Manager & COO, Employment Office & Scout
"You have provided me with many actionable strategies that have helped me build on my communication skills and overall confidence. This is something that not only I have noticed but also my colleagues.To know others have noticed is a fantastic testament to the course you've developed."
Ashleigh, Atlassian
"I can't think of a situation where I will not be applying my newfound knowledge of how my communication style can effect all my interactions with others. This is the most useful working tool I have ever been able to apply."
Penny Warneford, Director, Tango Communications